Hot Vox presents THE KOBRAS // FERGUS // THE FRONT RANK // OUTLINE // GABE NEWTON-WILD
Saturday 18th December 2021
7:00pm
Tickets £9.00
THE KOBRAS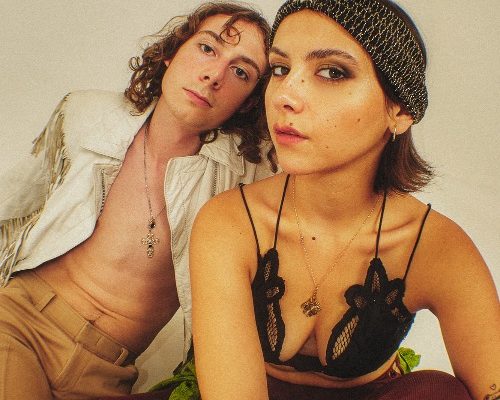 The Kobras were born in the stormy seas of 2020 London, combining Bulgarian eastern mysticism and British stiff upper lip cynicism. With a mushroom induced faith in love and oneness, their music brings an authentic rock sound powerful enough to break down the warped mirrors of ones ego and get you grooving at the same time. Vocalist Dessy Baeva, who originally hails from Bulgaria and ,London-born guitarist Harry Thacker combine their wide range of influences from Jimi Hendrix to Moon Duo and Gil Scott-Heron to The White Stripes to create their own unique sound.
FERGUS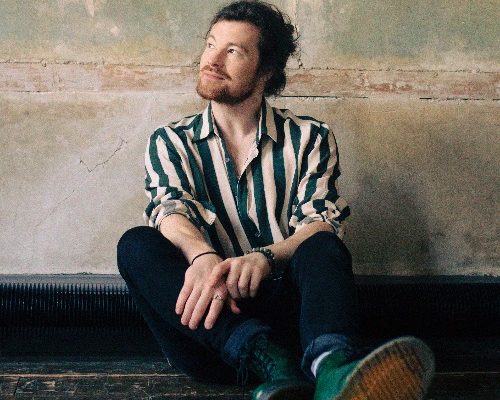 Fergus writes songs according to his mood, often choosing to embrace the melancholy, and through it finding a place of healing, beauty, and serenity. His formative years were spent singing and touring professionally with choirs, and playing 'cello with orchestras. When this period of his life came to an end he found himself burnt out, without a sense of identity. But after a time adrift, his love of making music returned for good. Fergus turned his ability to blend into a strength, achieving harmony with his guitar and himself.
THE FRONT RANK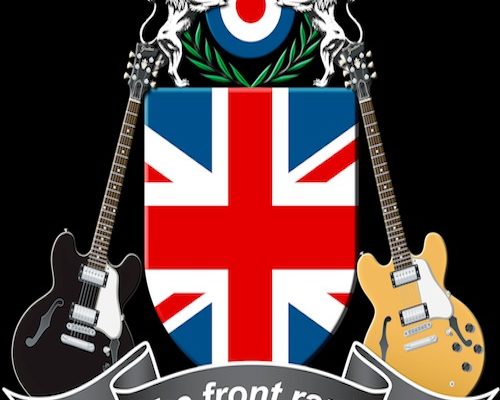 Somewhere in the middle of nowhere, during the long summer of 2006. Beneath the glair of the burning sun and in silhouette of a crescent moon a concept was born to form the greatest rock & roll band of all time.
Underneath the crimson skies, metal rain and wasting no time, words & music were forged together in the unbearable heat along with a bond between five new found friends.
Amongst sandstorms and chaos a sound was created that would change the shape of British music forever and against all odds, raise the bar for others to follow.
Many will come, and many will pass. But only a few, only the best, will be mentioned in the same breath as 'the front rank'…
OUTLINE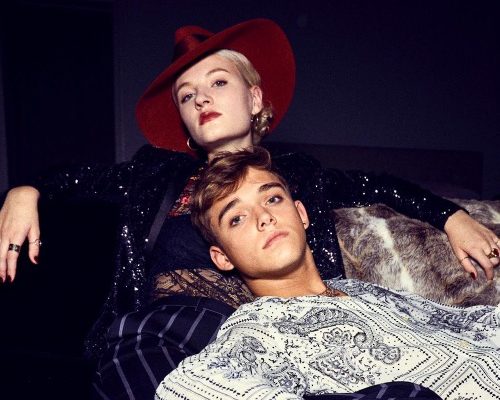 Stan and Macy are a young alternative pop duo from Brighton who first collaborated when they were 12. They formed their partnership two years later and have been writing, performing, producing and recording original songs since. Initially they created music independently, but now work together to explore and dissect the intricacies of human connection and distance through their poetic lyrics, unique concepts and interesting harmonies, oftentimes delving into other people's lives for inspiration.
GABE NEWTON-WILD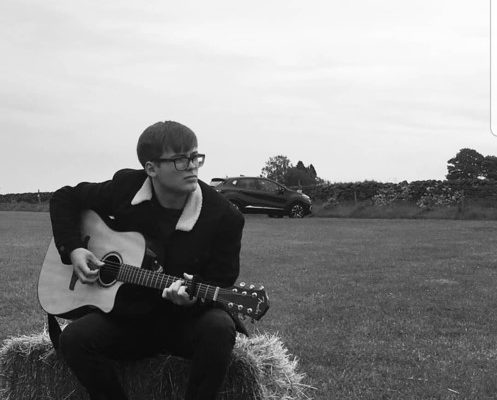 Gabe Newton-Wild is a multi-instrumentalist singer/songwriter, providing live music and entertaining performances through popular acoustic covers and originals. Following the successful lauch of his first EP 'Home Grown Resonance', he wants to bring his energetic and powerful folk rock to a live audience.