Hot Vox presents JO HILL // NATALIE GRACE // ZACH THOMPSON // FUNKY NATURE // LADYLUCCI
Thursday 25th November 2021
7:00pm
Tickets £9.00
JO HILL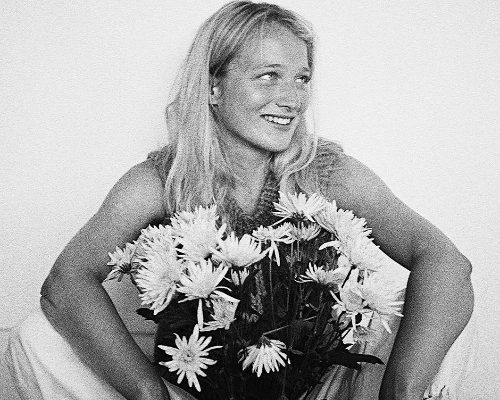 Jo Hill is a singer/songwriter from Cheddar. Taking influence from Fleetwood mac, Remi Wolf, and Benee, her music is a combination of indie pop, soul and jazz. Layering honest lyrics with soulful vocals, Jo will be playing with her newly formed epic girl band consisting of bass, guitar, drums and Jo on keys and vocals.
NATALIE GRACE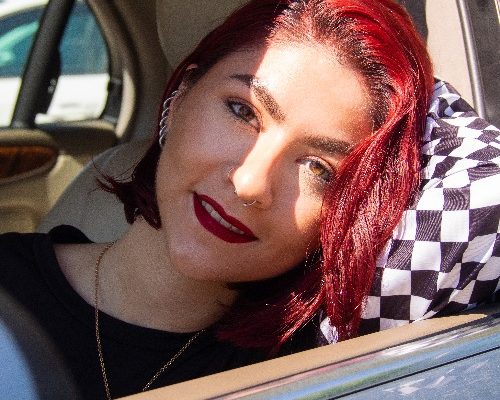 Natalie Grace is a London born artist, whose music can only be described as an explosive amalgamation of soulful vocals, R'n'B riffs and pop hooks. Her inspiration stems from artists such as Jojo, Demi Lovato, Sinead Harnett and Aretha Franklin.
There is no mincing of words when it comes to her lyrical content, and everything she writes and performs is from her heart and soul. She lays herself bare in her music, covering topics such as heartbreak, loss, friendship and mental health.
ZACH THOMPSON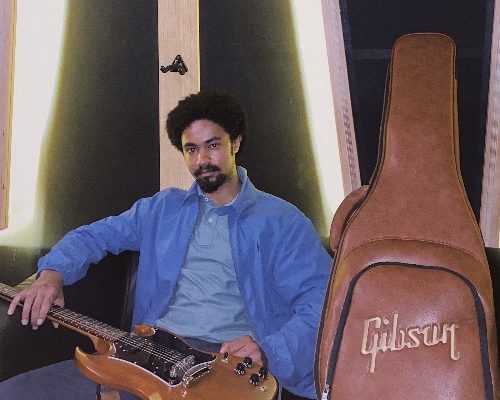 Zach Thompson is an emerging guitarist and singer with his own distinctive sound, producing his brand of emotionally powerful songwriting.
Growing up in South East London with his unique take on racism and global political issues his Ghanaian and Burmese heritage has played a big part in this. Being a product of the diaspora, his life experiences have always been a catalyst in creating his art whilst facing the troubles of modern day issues such as romance, identity, and wellbeing.
Zach encapsulates some of his life into music, using his guitar and bright tenor voice as a medium to express the pain and pressures of modern life – no different to anyone else's.
FUNKY NATURE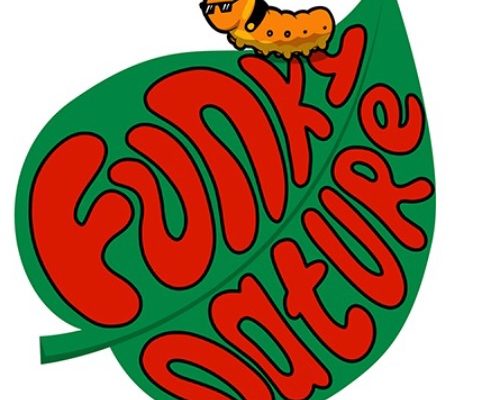 Funky Nature is less of a band and more a collective.​
We are trying to create an upbeat style of music that draws on both the guitar world of early nineties grunge and Brit pop, to the rap and dance movements of the same era.
A cross pollination of the alt indie and hip hop…Indie hop, if you will.
LADYLUCCI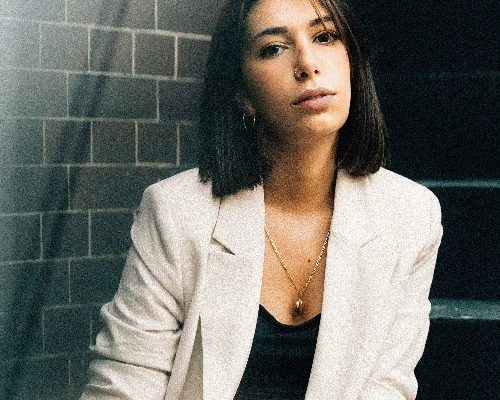 Born in Italy in 1997, Ladylucci was always drawn to soul, jazz and RnB music; taking influence from Amy Winehouse, Nina Simone and Lauryn Hill, she writes her songs paying homage to the power of the female voice. Since moving to London, Ladylucci's love for soul and RnB has only intensified; taking inspiration from the London RnB/Soul music scene and the music of Jorja Smith, Snoh Alegra and Mahalia, she aims to value the listenings that defined her sonic identity and style by combining simple lyrics, memorable melodies, warm and soulful vocals and chunky electronic drum kits, with the result of a solid blending of strength, sweetness and authenticity.