Substance presents Hair of the Dog
Sunday 12th December 2021
7:00pm
Tickets £8.00
The Douglas Trio
An acoustic trio ..
Jessie Reid
An acoustic artist .... Beautifully crafted and delicate songs ......
Jodi Wyeth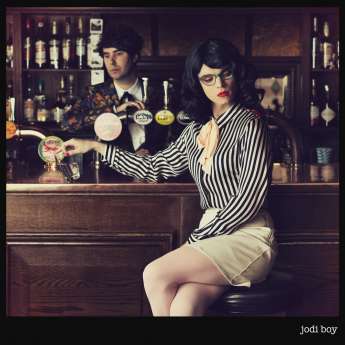 A Singer/Songwriter who brings the ethereal and melancholic to Pop. Beautifully written ballads full of longing and loss with a purity of sadness that's impossible to fake.

The songs are Piano or Keyboard led, full of moody sounding layered Electric Guitars and topped off with strong melodies and sad sounding lyrics
Nick Ereaut
Nick Ereaut came to singer-songwriting via jazz and classical music. Both styles have influenced his writing, along with songwriters like Joni Mitchell, James Taylor and Randy Newman. Aside from his songs, he has written music for TV and Film, including BBC shows Partners in Crime and Summer of Rockets. Billy, the first of his songs to be released, came out in August 2020, and features Jessica Radcliffe on vocals. His first song as a singer, Orange Tree is coming out in early 2021.