Hot Vox presents SICK RICHARD // SLOW FALLING SUN // GEORGIA MARIA // THE BIGGER PICTURE // CLOUD
Friday 26th November 2021
7:00pm
Tickets £9.00
SICK RICHARD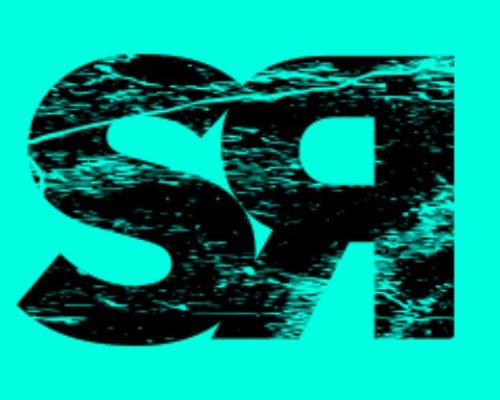 Sick Richard are a three piece, London-based Post-punk Alternative Rock n' Roll band formed in 2017. Their sound is a combination of edgy angular Rock music with leftfield electronic elements. Influences include Nine Inch Nails, Joy Division, The Cure, Nirvana, Sonic Youth and Zenzile.
SLOW FALLING SUN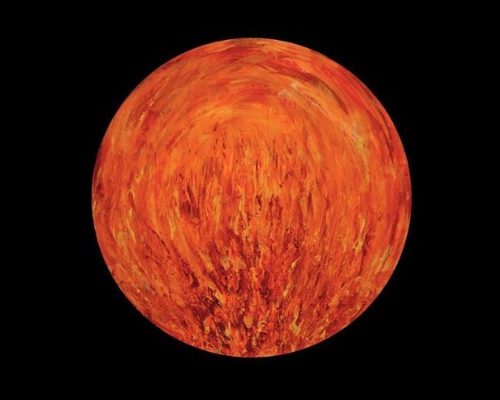 Slow Falling Sun are a London & Gloucestershire-based band, working with a wider collective of musicians. Formed in 2014, the core of the band are Bill Robinson (guitars, vocals), Joe Richardson (lead guitars), Dave Richardson (bass) and Alex Howley (drums). The band work with a range of female vocalists and guest musicians. Slow Falling Sun have released a number of records including their latest album recorded in France and released in November 2021. Simon Raymonde (formerly of The Cocteau Twins) has described it as "a cool sounding record with flavours of The Smiths, Durutti Column & Robert Wyatt … great songwriting" (Quoted with permission).
GEORGIA MARIA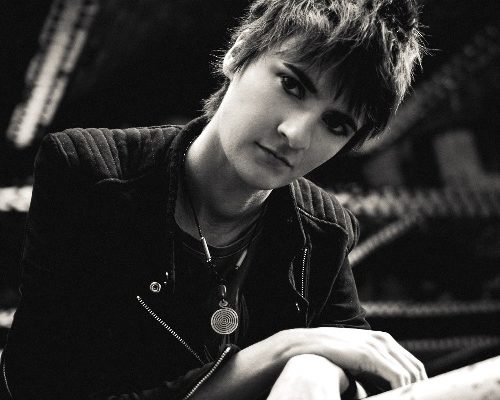 "Joni-meets-Joan-Jett". Camden-based, turbocharged rock solo artist, channeling both the classic folk songwriters and the rock 'n' roll rule-breakers in one big melting pot.
THE BIGGER PICTURE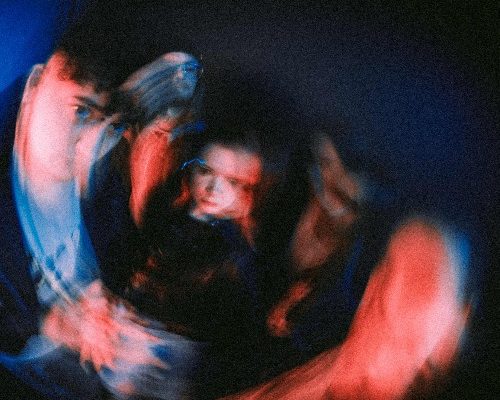 The Bigger Picture is an alternative-rock band formed in 2019 after bandmates Massimiliano Porcelli, Jordan Brown and Harley Mann met while attending at the same music university in London, some months later lead guitarist Paolo Tognoloni and vocalist Alex Thompson joined the band to complete the lineup. The band owns a multitude of different influences coming together into a unique, modern and massive sound. Following the path of bands such as Biffy Clyro, ArcaneRoots, Muse, Editors and many others, The Bigger Picture has created a perfect blend of soundscapes and arrangements that served to achieve a one-of-a-kind tone and a very own 'voice' that distinguishes them.
CLOUD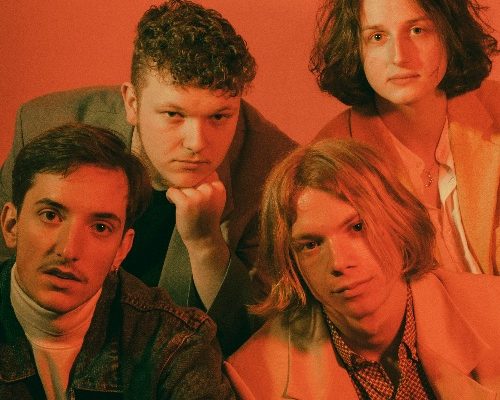 Cloud are a Brighton based Psychadelic Rock Quintet, inspired by the Australian dominated scene, taking influences from Psychadelic Porn Crumpets, King Gizzard & The Lizard Wizard and Pink Floyd to create mind-warping and narrative-driven music. Tom Collins, Dan Norman, Alex Lièvre, Tom Tollyfield, and Charlie Atkinson conjure up a ray of Cosmic Rock 'n' Roll, displaying their dream sequence-style songs through an altered lens.