Hot Vox presents TZARINA NASSOR // RYAN LEE CASE // GRAND CANOE // RITA TAM
Saturday 30th October 2021
7:00pm
Tickets £8.00
TZARINA NASSOR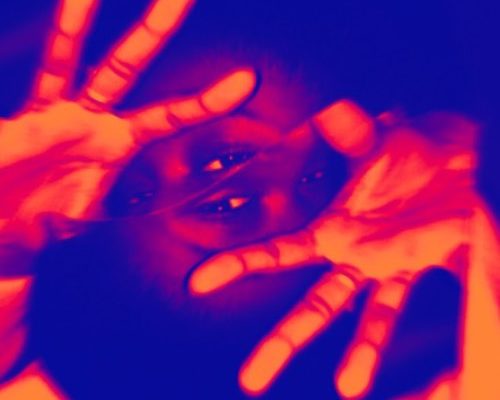 21-year-old London producer and songwriter, Tzarina Nassor, is back! Each song we've heard of hers is a rough diamond in its own right.
Her influences are eclectic by nature – from Sylvan Esso to Club Nouveau, Mac Miller to Hans Zimmer – and these radiate through her highly individual cross-genre sound, making her music hard to pigeonhole, and complemented by how she spills out her poetic lyrics in a stream-of-consciousness fashion.
You don't know it till you hear it!
RYAN LEE CASE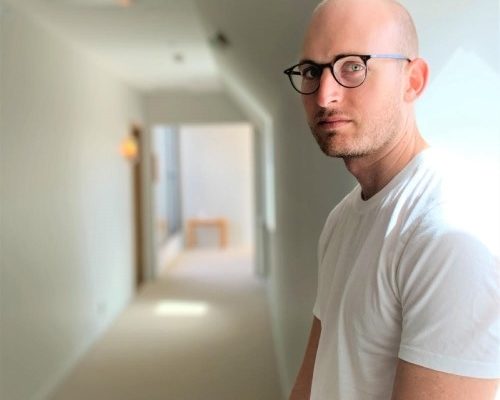 London-based musician Ryan Lee Case takes inspiration from 80's rock to modern indie acts, combining it with his classical music education to craft songs around layered guitar harmonies and riffs. After touring Australia for several years, playing club and festival gigs as the lead guitarist for indie and electronic acts, Ryan began writing and recording again in late 2019, releasing his first singles in 2020.
GRAND CANOE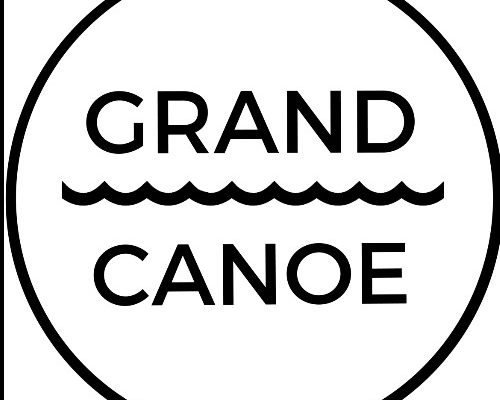 Grand Canoe is Olly, Hugo, James and Noah. We play and write music. New single out – search 'Grand Canoe' on your favourite streaming/download service.
RITA TAM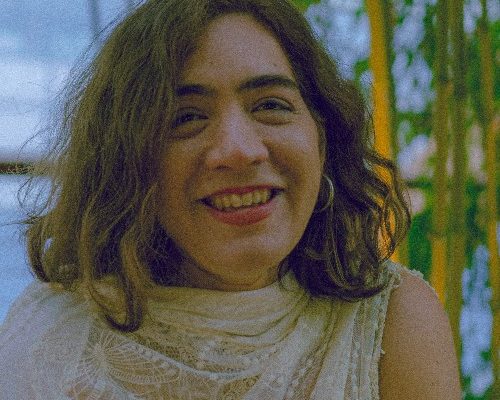 Rita Tam is a singer songwriter based in South-East London. Her heritage is a mix of East meets West . Her songs are a natural , intuitive folk pop style that comes from the heart. Rita bases her songs on personal experiences and stories that she has heard.
Rita has recently released a new album called Flores which was recorded in 2020-2021. It is a collection of songs that explore hope, love and celebrates nature.
By day she is an ESOL teacher and is always looking for ways to incorporate creativity into her work. She enjoys music, singing, baking, running and exploring new places.