Hot Vox presents MACKENZIE BURKE // AMBER DEE // CHARLOTTE PLANK // LUCY WROE // GRACE BLAND
Friday 22nd October 2021
7:00pm
Tickets £9.00
MACKENZIE BURKE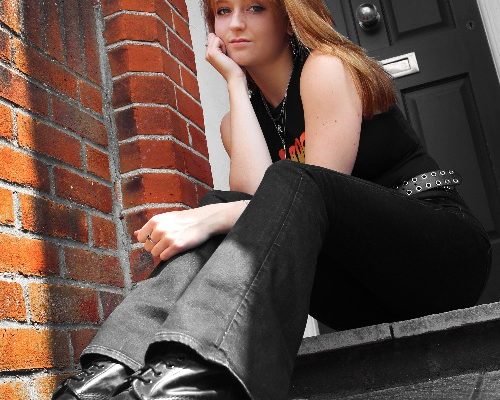 Hampshire's own Mackenzie Burke is a 20-year-old pop singer/songwriter with strong influences from 2000s pop. Her music is 'A combination of catchy hooks, supported by groovy pop synths that could easily fit into the market today.'-Matthew Twaites
She has extensive live performance experience, performing at a variety of venues and festivals, such as headlining The Boileroom in Guildford, and performing at the NEC Birmingham, where she was a finalist at the Open Mic UK competition's Grand Final and won 'Best Original Song'.
Fan of Avril Lavigne and Taylor Swift? This artist is definitely one to watch. Mackenzie is due to release her debut single 'What Was It Like' in August 2021.
AMBER DEE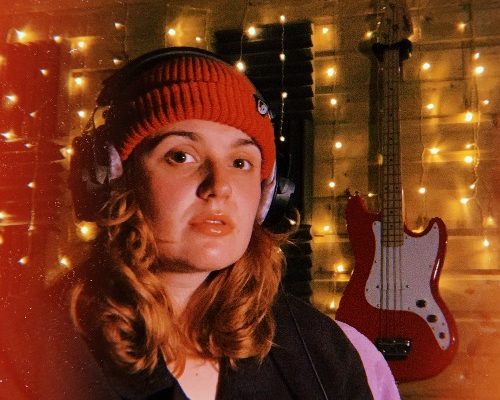 Hailing from Bristol, UK, a city oozing with creativity, Amber Dee is an up and coming Vocalist, Songwriter and Producer. She's been BBC Introducing's Spotlight Artist where her music was described as, "A Sunday afternoon with just the right amount of groove".
While pop is at the core, heavy influences of Neo Soul, R&B and Hip Hop shine through. Amber's latest single "Happy Place" champions independence, inner strength and kindness; qualities this artist strives to bring to all of her work.
CHARLOTTE PLANK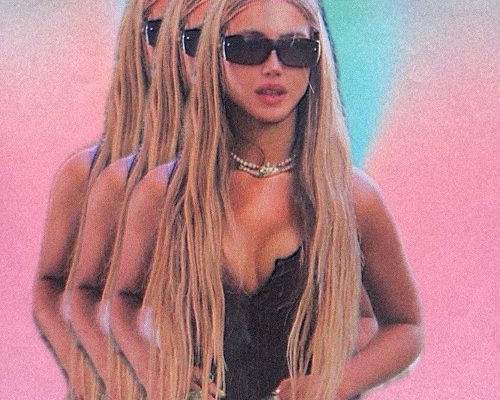 I am a 20 year old singer, songwriter, producer, artist- all round creative, I create and write music influenced by my eclectic taste from Nirvana/Amy Winehouse/Norah Jones/Fleetwood Mac/Brent Faiyaz/Lauryn Hill/Joy Division/Disclosure/The Smiths/The 1975/Snoh Aallegra I could go on and on- I'd call my sound a Neo-soul/electronic/jazz/Indie RnB fusion.
LUCY WROE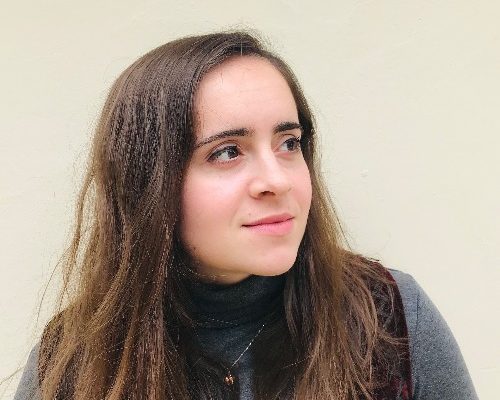 Lucy Wroe is a self-taught singer-songwriter from Winchester, living and performing in London. Her style is influenced by the likes of Joni Mitchell, Jeff Buckley and Lianne La Havas, bringing together smooth but sure vocal tones with catchy pop hooks. She released her debut EP in July 2020, earning spins on BBC Introducing with reviewers naming her sound 'whimsical and ethereal' -Otherside Reviews
GRACE BLAND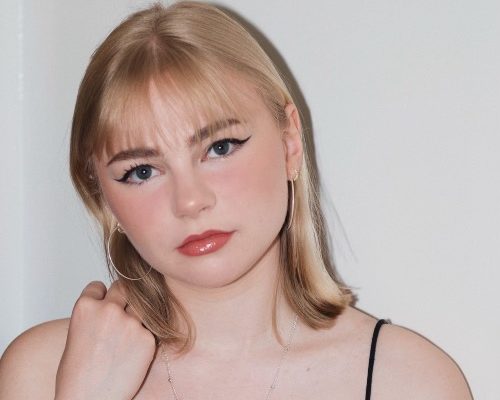 Grace Bland is an Indie Pop/Rock artist based in Bath, UK. Her musical influences include Wolf Alice, The 1975 and Holly Humberstone. Competing in the Grand Final of the Open Mic UK competition at the O2 in London, Grace was described as 'a star in the making'. All three of Grace's singles have been featured on BBC Introducing and 'Human' was featured on the Spotify editorial playlists New Pop UK, Fresh Finds: Pop and 'Easy'. Her gig at Moles (Bath) in 2020 sold out in under 12 hours and recently Grace has played her first gig in London at The Amersham Arms and a headline gig at Moles, both of which sold out.
'Britain's answer to Billie Eilish – but with prettier vocals' – Mercury Magazine