Substance presents Acoustica
Sunday 17th October 2021
6:00pm
Tickets £9.00
Henry Grace
Henry Grace is a British singer-songwriter who moved to America at the age of 21 in search of a new life. Struggling with depression and determined to forge a different path, he left home and made his way to Arizona and then on to California where he started working as a musician while studying at UC Berkeley
.
He self-released two early EPs, which earned him his first radio plays, and started building a loyal following on the west coast selling out venues such as the Hotel Cafe in LA. As his time in the States continued, he made the transition from British folk singer to Americana songwriter and began to draw comparisons to the likes of Jeff Buckley, Bruce Springsteen and many of the other great American storytellers.

After five years in the States, Grace moved back home to London where he started to tour relentlessly. Playing over a hundred dates in 2019 alone, he headlined sell out shows at St Pancras Old Church and Bush Hall, supported artists such as Benjamin Clementine and Hussain Manawer and collaborated with companies such as Sofar Sounds to advocate for mental health awareness – raising tens of thousands for UK charities through live music.

His debut album is set to be released later this year.
Jodi Wyeth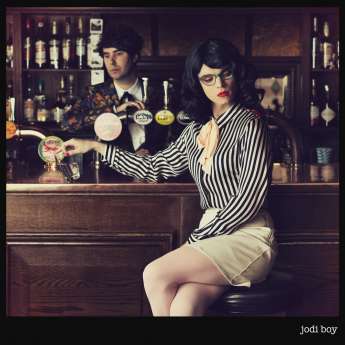 A Singer/Songwriter who brings the ethereal and melancholic to Pop. Beautifully written ballads full of longing and loss with a purity of sadness that's impossible to fake.

The songs are Piano or Keyboard led, full of moody sounding layered Electric Guitars and topped off with strong melodies and sad sounding lyrics
Tootawl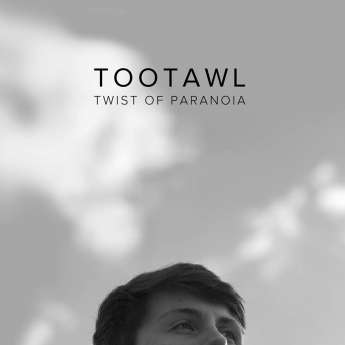 During summer 2014, a young Irish troubadour named Richard O' Gorman found himself in Nashville, Tennessee performing his bustling brand of indie/folk in such famous venues as The Bluebird.

Standing at six foot five, he was christened 'too tawl' in typical Tennessee twang. The name stuck like glue and upon his arrival home with this new title he began working on material for his debut EP. Mainly taking inspiration from artists like Bob Dylan, The Beatles and also older blues musicians such as Blind Willie McTell, Tootawl mixes this strong sense of musical tradition with his own unique folk style.

Since his time in Tennessee, Tootawl has supported Aslan in their sold out gig in Cork Opera House and Ham Sandwich at the Bandon Music Festival, and supported Bagatelle on their farewell tour to name a few. Tootawl recorded his debut EP with producer Christian Best (Mick Flannery, Jack O' Rourke) at Monique Studios which received widespread national radio airplay, and toured extensively (London, Berlin, Edinburgh, San Francisco & Los Angeles). He also had the title track of this EP played in an episode of the Netflix original series 'You Me Her'.

In November of 2017, Tootawl has just released his second EP, Twist Of Paranoia, which has received national radio airplay in Ireland and the US, and is in preparation to record his first full length LP this year.
Michael G Moore
Piano led singer/ songwriter with lots of energy and a gift for melody and arrangement.
Nick Ereaut
Nick Ereaut came to singer-songwriting via jazz and classical music. Both styles have influenced his writing, along with songwriters like Joni Mitchell, James Taylor and Randy Newman. Aside from his songs, he has written music for TV and Film, including BBC shows Partners in Crime and Summer of Rockets. Billy, the first of his songs to be released, came out in August 2020, and features Jessica Radcliffe on vocals. His first song as a singer, Orange Tree is coming out in early 2021.