Hot Vox presents THE ROUTINE // EARTH TO KURT // MIA ALPERN
Saturday 16th October 2021
7:00pm
Tickets £9.00
THE ROUTINE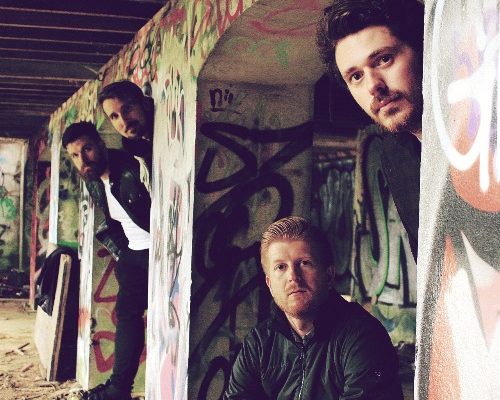 Formed in November 2019, The Routine consists of Liam Palmer (Lead Vocals/Rhythm Guitar), Ben Taylor (Lead Guitar), Ben Nunn (Bass) and Mark Thomson (Drums).
Based across Cambridge and London, the band has spent lockdown harnessing their sound, creating a catalogue of stage-worthy songs and spending ludicrous amounts of money on new guitars and effects pedals. Chugging guitars mingle with melodic harmonies, forging a rocktail of alternative styles which will be sure to leave audiences wanting more.
EARTH TO KURT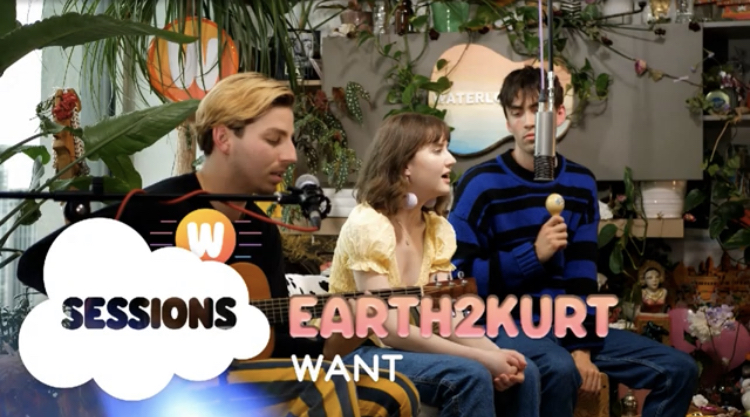 Music from a dystopian 2021 where Kurt Cobain is still alive and is based on Red Planet.
Composed original music for the show EARTH TO KURT we hope you can all immerse yourself in the 90's atmosphere and let the legend live on through the creative performance of the E2K band.
MIA ALPERN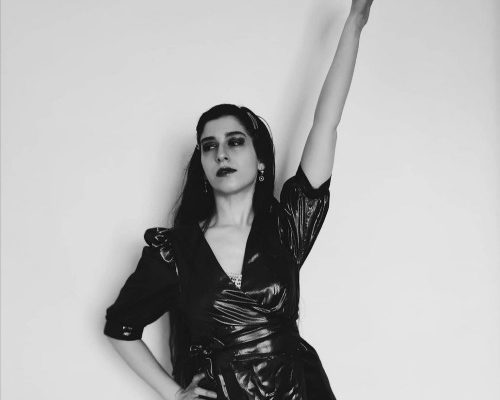 Mia Alpern is an Indie Singer-songwriter who writes dark experimental songs. Each one tells a personal story, and they all create an intimate atmosphere talking about thoughts and emotions from the heart.
Accompanying herself with Piano and acoustic Guitar she performs her original songs and lets the audience get into an emotional and genuine experience.