Hot Vox presents LIBBY T // FAIRIE // DUNEBUG // BASTIE // LAKE CROOK MOUTH
Friday 15th October 2021
7:00pm
Tickets £9.00
LIBBY T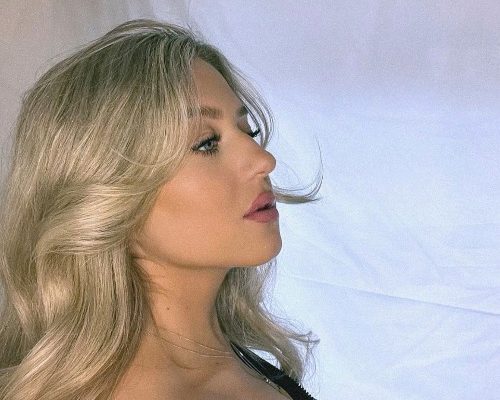 Libby T combines her soulful R&B vocals with her passion for writing music with emotional depth. She uses this to connect with others through her music and to dive into universally relatable themes. Drawing inspiration from female artists such as Ella Mai and Kiana Ledé, Libby has developed her love for vocal artistry and lyrical expression. Through lockdown, Libby has spent her time refining her artistry and finding her voice through her music,so is now spending her time in the studio with lots of exciting projects to come. Libby's recent releases "Selfish" and "Home To You" got plays on multiple local radio stations and were both chosen as BBC introducing's track of the day on BBC Sussex.
FAIRIE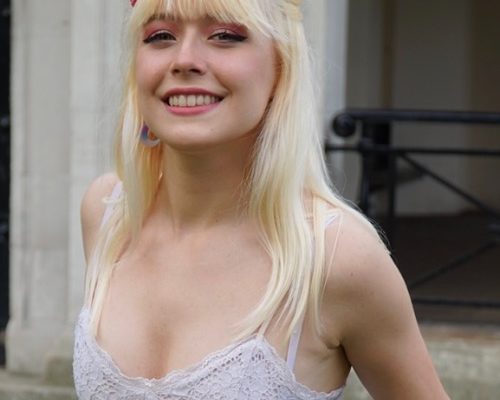 ​
Fairie is a 19 year old, up and coming singer/songwriter from South West London. Originally training in Musical Theatre at BRIT school she has now progressed to writing and performing her own original material. She loves all things Kawaii, JPop and KPop, but her musical influences are far more eclectic; ranging from 80s electro to rock and indie classics – in fact she relates to anybody who loves to express themselves in a unique way with aesthetics and sound. Oh, and….. she really is a fairy.
DUNEBUG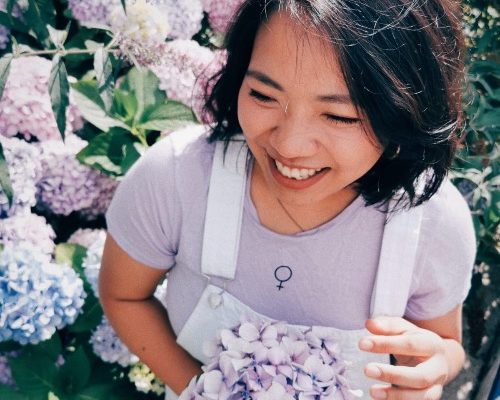 Dunebug is the solo project of Manchester-born Chi Limpiroj, a DIY musician writing and producing beachy dreampop tracks surrounding love, loss and everything in between from the comfort of her tiny London bedroom. Self-taught at guitar and singing, and with a background in sound recording, Chi combined these skills to craft her debut self-titled EP and following singles Alone Like Me, Summer in Love, and Impossible With You in the past year, with her debut album currently in the works, citing influences such as Big Thief, Men I Trust, Phoebe Bridgers, Jay Som, Japanese Breakfast and No Vacation.
BASTIE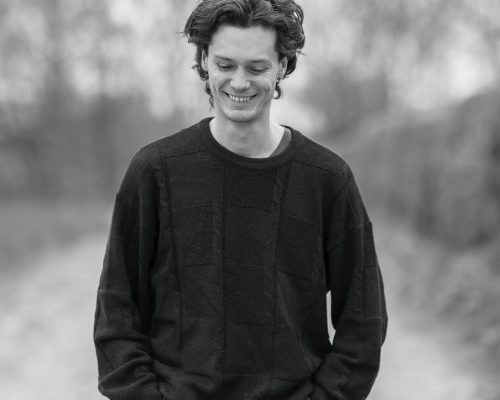 Bastie is a former 'BBC Introducing Artist of the Week' who has also received extensive airplay from Amazing Radio. He is influenced by the likes of Oasis, Lilly Allen, Bowie and Jamie Berry.
Bastie used lockdown to hone in on his songwriting; the songs which emerged caught the attention of producer Nick Brine (produced on Oasis & Arctic Monkeys records). The pair started working together on Bastie's new material at the Rockfield Studios last year.
Recently, Bastie released 'Lullaby Highs'. The song was premiered by Hot Press Magazine.
BBC presenter Andrew Marston commented on Bastie's sound – "Infectious melodies and emotive lyrics from an artist at the beginning of an illustrious career".
LAKE CROOK MOUTH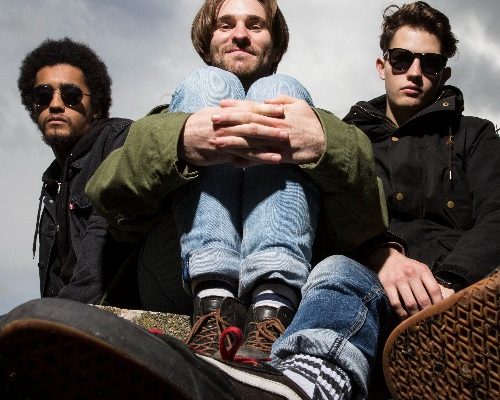 From Sydney Australia, singer songwriter Lock Campbell moved to London in 2019 to study Music Production and Sound Engineering at the Abbey Road Institue. During the course he recruited the chops of Patrick Stolze on the drums and Conor Cotterill on the bass to record over 20 original songs between the Abbey Road Institute and Studio 13. Blending funk and blues influences to Indie/Alternative songwriting, Lake Crook Mouth showcases Lock's broad musical interests and immersive lyrics with the variety of expertise in his band.