Substance at the Spice of Life
Saturday 7th August 2021
7:00pm
Tickets £7.00
Tenacity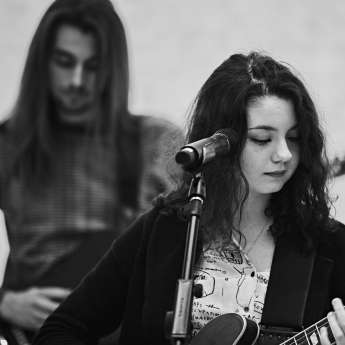 Ula Wodarz // Tim Burghaus // Daniel Lazenby // Simba Jindu...
Hannah Rodriguez
Singer / Songwriter from London . Biog to be added.
Rhyser

Rhyser is a Country rock band based in the UK

We are a UK country music band.

With Louis on Drums & Vocals.
Max on Bass & Vocals.
Stuart on Guitar & Vocals.
Malcolm MacWatt
As founding member of emerging London country band The Glass Mountains, Scottish musician Malcolm MacWatt is already gaining recognition for his Americana-infused songwriting.

While a deep respect for country and bluegrass is evident in his songs and guitar playing, as a solo performer Malcolm freely shows his British folk roots citing John Martyn and Dick Gaughan as major influences. Age 12 and just getting into the guitar he first heard Johnny Cash At San Quentin and was immediately hooked into country music. A Transatlantic Records promo album featuring Pentangle and Fairport Convention introduced the idea that folk, rock, blues and jazz could be fused together.

A self-confessed "guitar geek" he moved to London in 2010 to study guitar-making and instrument repair with some of the UK's top luthiers. He also plays dobro and fiddle.