Substance presents The Long Good Friday
Friday 6th August 2021
7:00pm
Tickets £7.00
Blaydek
Blaydek is the solo project of musician Chris Blaydes. He makes introspective Lo-Fi pop, mixing his love of clean tremolo guitars, vintage 60's fuzz, and overdriven arpeggiated synths.
Esther & the Sisters
Esther & the Sisters are an original groovy jazz-pop act consisting of 7 dedicated female musicians, fronted by soulful singer-songwriter Esther Mics.

Lead singer Esther Mics is a passionate performer and a focused writer. Her songs are often inspired by nature and travelling and are addressing topics such as equality, positivity and a conscious way of living. Influenced by different genres such as jazz, funk and soul Esther & the Sisters' songs are an eclectic blast from the past with an exciting modern twist.

The Sisters, who often call themselves "Sunshine Ladies" create a distinguishable unique sound through some mesmerising harmonies, complex textures an energetic stage performance. They are all strong female characters from all over world with classy, vintage style and an outstanding musicianship.

Esther & the Sisters are trying to bring a positive change to the world through the power of women and groovy music!
PHOEBE
Singer songwriter with a slice of POP ...
Anouska Assisi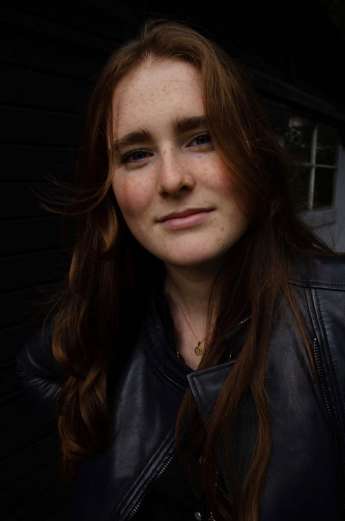 British born Anouska Assisi is an 18 year old award winning singer - songwriter whose music is a compelling hybrid of folk rhythms delivered with soul and lyrical authenticity.

Musically literate from a young age Anouska has already amassed an impressive body of work and prior to the pandemic was wowing audiences with her live performances. She has a growing fan base internationally and is on the radar of A&R executives on both sides of the Atlantic.

Following a recommendation from celebrated music writer and journalist Mick O'Shea. Anouska is now represented by music industry veteran Michael Garbutt whose credits include David Bowie , Massive Attack , Dr Dre and Robin Gibb.