23 year old multi-instrumentalist, producer and singer/songwriter Nick Magenta fuses his dreamy synth-pop production with a range of modern influences to craft his unique sound. 
With a number of gig performances and new music under his belt, Nick now feels he has solidified 'his sound', established from his bedroom with his DIY approach – and is now ready to push out a steady flow of new music, most recently releasing Dopamine.
Nick has consistently featured on BBC Introducing shows across England over the past three years. Nick takes inspiration from a number of artists, mostly Kid Cudi, The 1975, The Neighbourhood and Tame Impala.
LYENA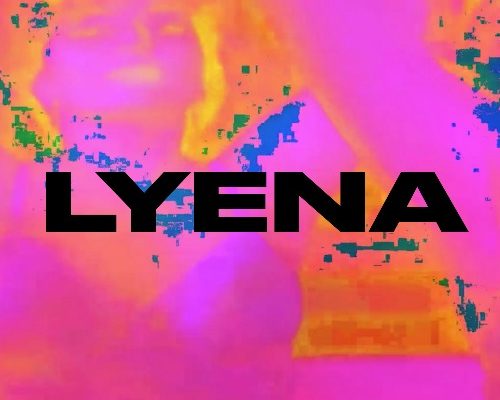 Lyena contrast catchy pop melodies with their abrasive energy, feeding you social commentary through hard-hitting rhythms and gritty vocals. The trio recreate their irreverent interpretation of the 'loud quiet loud' grunge dynamics, luring crowds into a false sense of security before unleashing abrasive choruses blended with catchy pop hooks, held together with hard-hitting intricate drums and a thunderous bass tone.
The trio have kicked off 2021 with the release of their first single 'keep swimming' which exposes memories of simpler times tied up with frustration and fear of the current landscape.
DELOREAN GRAY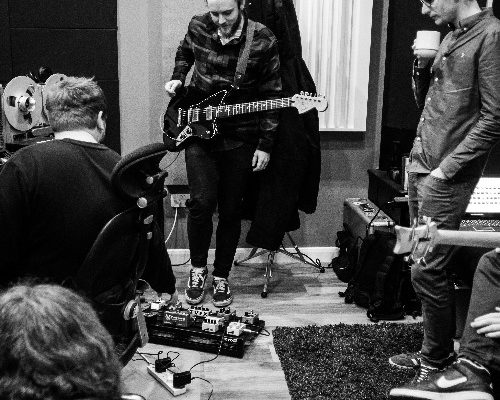 A picture of an old car, in an attic, allowing us to time travel and stay young forever. Eclectic Indie Pop, with post rock guitars and Alt-Folk harmonies.
FADED SHADES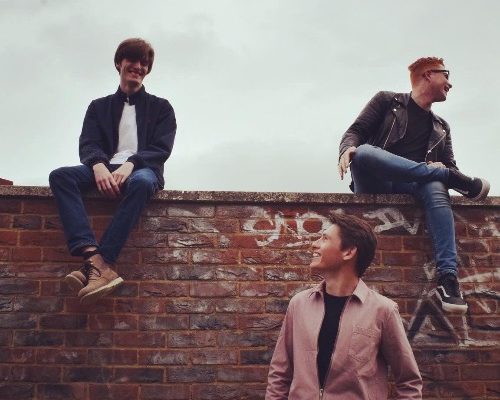 Faded shades; a three-piece band telling tales of nights out, relationship breakdowns and the odd triumph. Inspired by the likes of Lou Reed, Arctic Monkeys and Oasis, Faded Shades present a refreshing, unique interpretation of rock n' roll.
DEATH OF A DECADE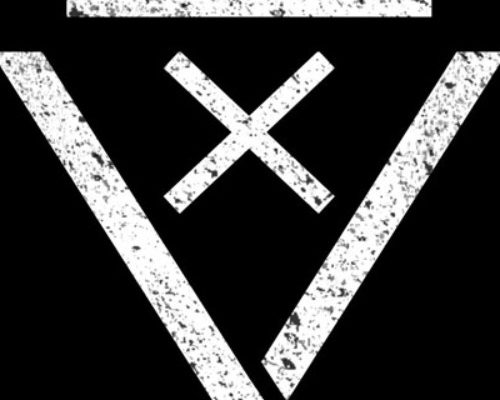 Formed in late 2019, Death Of A Decade are an energetic five piece alternative rock outfit from London. Feeding off a wide range of influences ranging from 'My Chemical Romance' and 'Falling in Reverse' to 'Marmozets', Don Broco' and 'Bring Me the Horizon' Death Of A Decade have keen eye for artistic and creative authenticity. Vocals: Taliah Kite Guitar1 / backing vocals: James Sutcliffe Guitar2: Joe Burrows Bass: Aaron Burch Drums: Jack Newman