Hot Vox presents CASUAL WEDNESDAY // THE PRETTY VISITORS // THE YEAR IN PICTURES // BIG SMILE REVIVAL // THE FRONT RANK
Saturday 31st July 2021
7:00pm
Tickets £8.00
CASUAL WEDNESDAY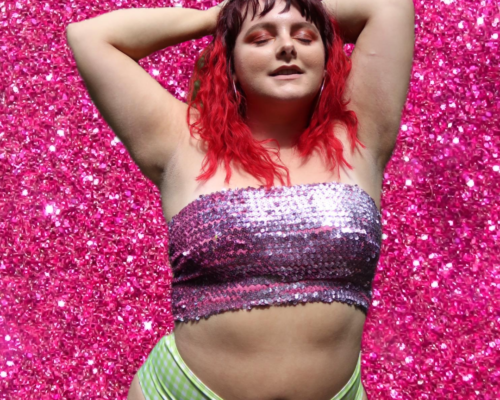 casual wednesday is the ethereal escapist solo project from londoner singer/songwriter natasha petrou. layered, progressive, inspired by decades gone by. it's music to dream to, it's the definition of DIY.
why let fridays have all the fun?
THE PRETTY VISITORS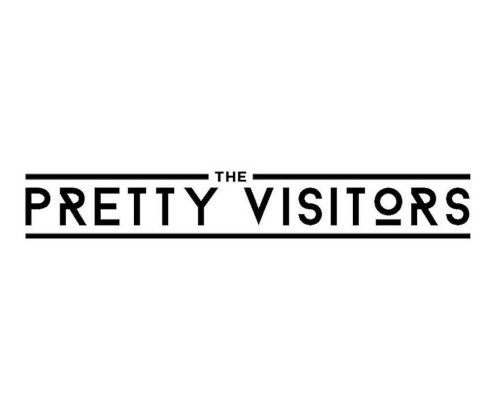 2020…with cancelled UK and European dates, The Pretty Visitors turned to studio time. Enter: 'Head in the Sand', the band's second single; a unique blend of Indie & Post Punk, breaking the monotony of everyday & waking up from the routine you & I know so well.
Receiving support from BBC 6 Music, Amazing Radio, BBC Introducing, and 3RRR, 'Head in the Sand' has been dubbed an 'indie anthem', delving into the world of 'Blur, Kasabian, Fontanes D.C, Joy Division and The Streets'.
Diving into 2021, TPV have released 'Western Skies'; poetically depicting the story of everyday small-town life, breaking free & living for something more. This is the tune you need to kickstart your year.
THE YEAR IN PICTURES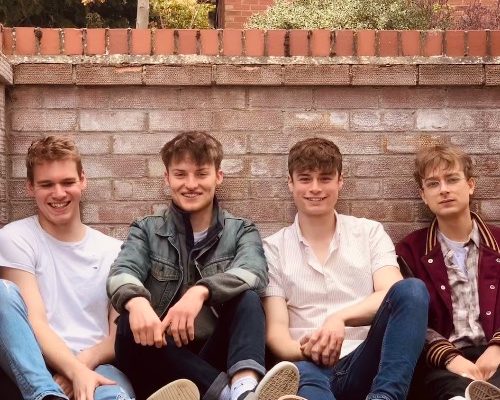 The Year In Pictures are a band originally formed in Norwich and now based in London, consisting of Xav, Matt, Dom and Callum. We've been writing and recording our songs at home since 2020.
Here's what some people have said about us:
"Like Mac DeMarco showed up at a Queens of the Stone Age gig, got drunk and had a jam, which could never be a bad thing, right?" – Reyt Good Music Magazine
"Pure indie-rock energy that makes you want to move and dance at a concert among a thousand other people" – YMX
BIG SMILE REVIVAL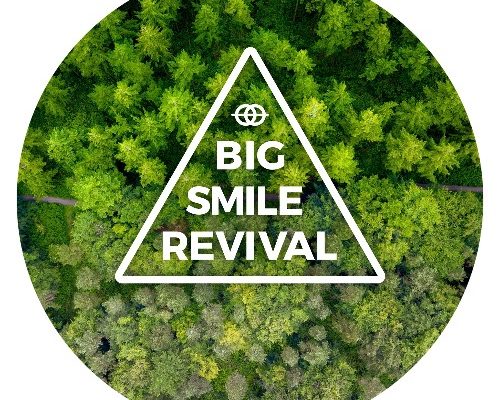 A hard-hitting, 3-piece rock outfit from Bristol with a psychedelic philosophy and unique mix of grunge, stoner rock and 1960 inspired grooves. Formed in 2017, Big Smile Revival have tirelessly gigged the Bristol live circuit with a view to beyond
THE FRONT RANK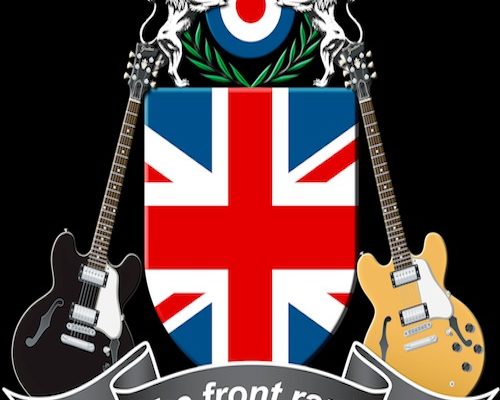 Somewhere in the middle of nowhere, during the long summer of 2006. Beneath the glair of the burning sun and in silhouette of a crescent moon a concept was born to form the greatest rock & roll band of all time.
Underneath the crimson skies, metal rain and wasting no time, words & music were forged together in the unbearable heat along with a bond between five new found friends.
Amongst sandstorms and chaos a sound was created that would change the shape of British music forever and against all odds, raise the bar for others to follow.
Many will come, and many will pass. But only a few, only the best, will be mentioned in the same breath as 'the front rank'…