Hot Vox presents ICARUS // SOLAR STRIDES // WARP RAYS // WELLER // THE CURVES
Friday 30th July 2021
7:00pm
Tickets £8.00
ICARUS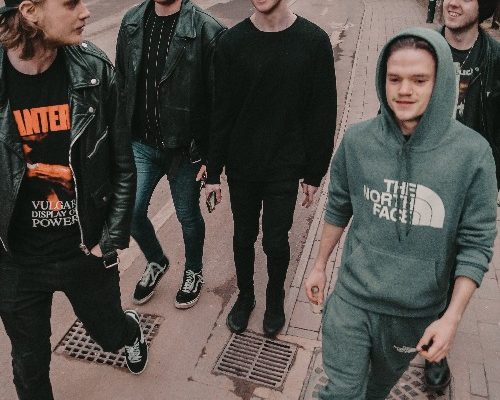 5-piece hard rock band from Watford, UK. Drawing influence from all across the board, we have something for everyone. We like to bring the power live and bang our heads, come join us.
SOLAR STRIDES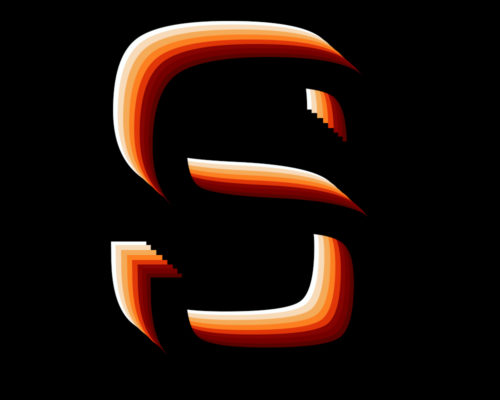 Solar Strides are an indie rock band formed from the outskirts of London. Influenced by an array of genres, from 60s British rock to R&B and soul, the band blends nostalgic tones with contemporary songwriting for an authentically dynamic sound.
WARP RAYS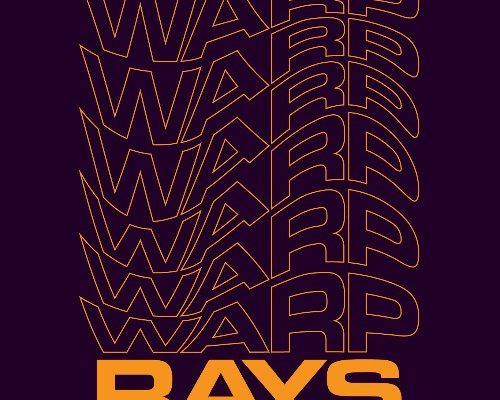 3 piece IndieRock/Surf/Grunge band based around Reading. Writing and performing original material influenced by artists such as The Wytches, Amazing Snakeheads, Black Keys, Nirvana, Led Zeppelin and White Stripes.
WELLER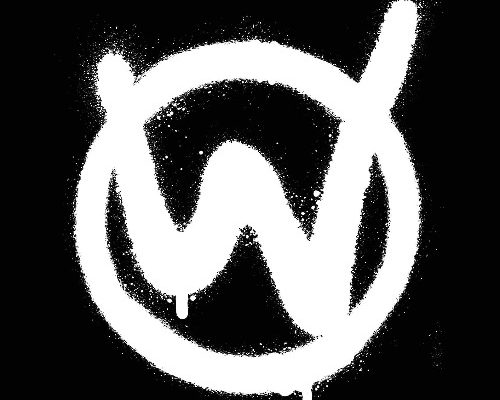 Based in the South East of England but with a message that resonates across the world, WELLER write from the heart about the issues that affect young men from all backgrounds, and the emotions that they often struggle to put into their own words.
THE CURVES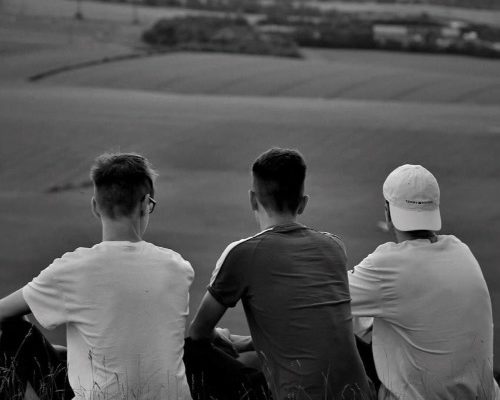 Alt. Rock band The Curves, formed in London after meeting at college in 2017 where they all studied music for 2 years, and currently based up in Leeds where they continue to study Popular music. Comprised of lead singer/guitarist Tom Collier, Bassist Cameron Downie and drummer Sam White. with influences form bands such as Highly Susopect, Royal Blood, Nothing But Thieves they create a sound that is very raw within this genre and a must see.