Hot Vox presents FOXPALMER // SECOND PAGODA // LAST SEEN ALIVE // RISKING NOSTALGIA // DALAN JAMMER
Saturday 24th July 2021
7:00pm
Tickets £8.00
FOXPALMER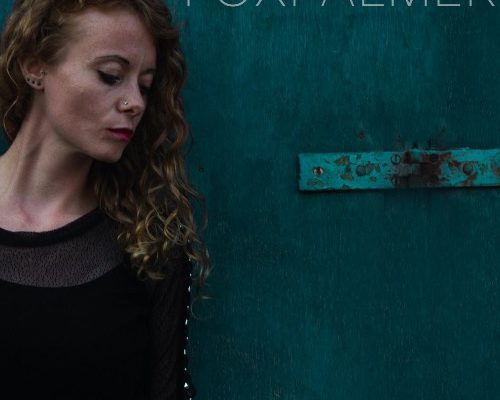 Foxpalmer is a London based band that combines Rock, Indie and Folk to create powerful and evocative soulful music. Foxpalmer's unique sound, stunning original music and captivating live shows has helped them receive numerous amounts of airplay as well as performing at a number of UK Festivals including Godiva and Celtic Connections Festival at Glasgow City Hall. Their brilliant debut EP 'Locked in Memory' attracted the attention of Indie label Screamlite Records who offered a Licensing & Distribution deal. Following the success of their first EP, Screamlite continue to back Foxpalmer on their recent release of 'Forever' which was released in Feburary, as well as working with them on their new EP 'Dark Tides'.
SECOND PAGODA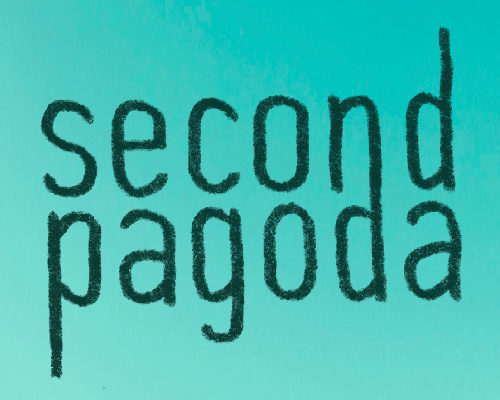 Like a star forms from the dust of dead stars, Second Pagoda originated from the cooling remnants of old university bands. As two guitarists and a singer journeying through the cosmos and jamming in their poky London flats, they attracted a bassist and drummer. The added gravity reignited the band as an indie/pop/rock furnace with intricate arpeggios, meaty basslines and pounding drums at its core. With influences like Matt Corby, Grizzly Bear and The Strokes, their eclectic numbers are not to be missed.
LAST SEEN ALIVE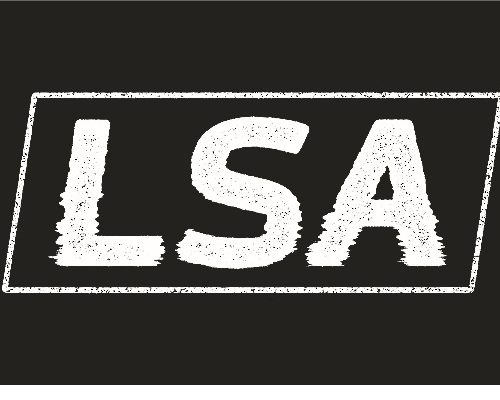 Last Seen Alive are an energetic pop-rock band hailing from Brighton. Featuring banging guitar riffs, sweeping vocal moldies and a pumping energy, this band is must see.
RISKING NOSTALGIA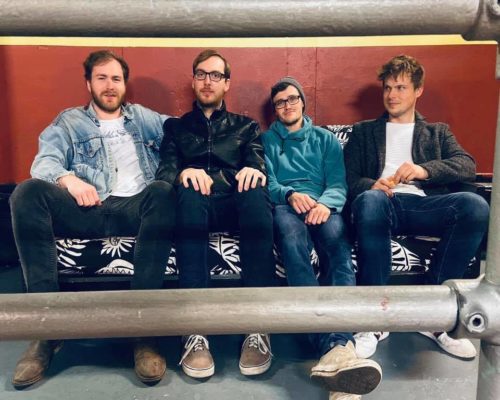 British four-piece, Risking Nostalgia, emerged from London in the summer of 2016. Lead by Jake Tempest (vocals, guitar); Ollie Rann (guitar), Liam Matthews (bass) and Sam Shelton (drums) complete this new chapter in alternative rock. Collecting blues-esque styled rock rhythms under a chorus of soaring lead guitar, the band is described as combining old with the new to bring about a fresh sound inspired by innovators such as Queens of the Stone Age and The Cure.
Son the Desert, the band's first single, has showcased on eagle3 radio along with London Sadness following their self titled EP, released in 2018. Now writing more music, Risking Nostalgia has featured in numerous shows in London and continues to seek out new opportunities to bring their talent to the public. In 2018 they have played shows like the Haslemere Fringe Festival with other well known artists like Scouting for Girls, Lucy Spraggan and The Real Thing.
In 2019 the band have continued their performance journey with gigs in Guildford and London like the prestigious venue 'Nambucca'. Their latest release, 'Salem EP' was released on 30th August and can be downloaded/streamed everywhere. 'All at Once' and the title track 'Salem' have been played on both Eagle Radio and BBC Introducing South. Risking Nostalgia have are part of the AWAL family of artists, releasing all new material through them.
DALAN JAMMER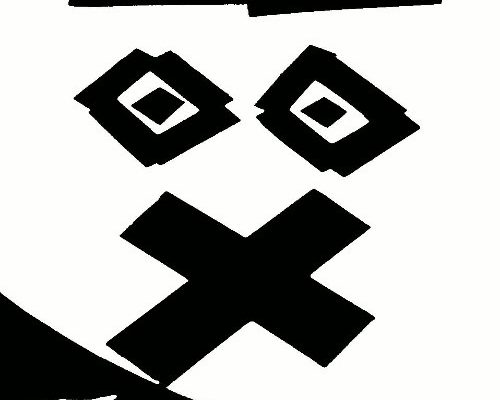 A genre jumping duo with a lorry load of craic!
Energetic craftsmanship with an ecclectic and diverse style.
DodgyJammers are about and interested, and can't wait to say "how do!?!"