Hot Vox presents: LUCHI // SOPHIE GRIFFITHS // MEGZZ // LYRA // ALESSIA
Friday 23rd July 2021
7:00pm
Tickets £8.00
LUCHI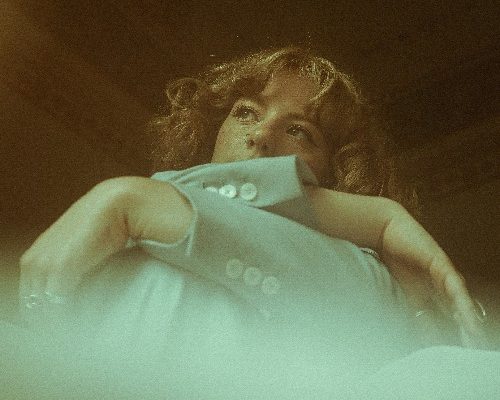 Luchi (aka Lucia Carmignani) is a London-based 23 year old singer-songwriter originally from Italy. Luchi started writing her own songs from a very young age and worked on her first tracks with label Vinile/Myrope, for six years. Determined to challenge herself and get out of her comfort zone, in the summer of 2018, she moved to London to study music and collaborate with international artists. Her first year in London concludes with a repertoire of original music that mixes her pop/soul background with some new electronic elements.
SOPHIE GRIFFITHS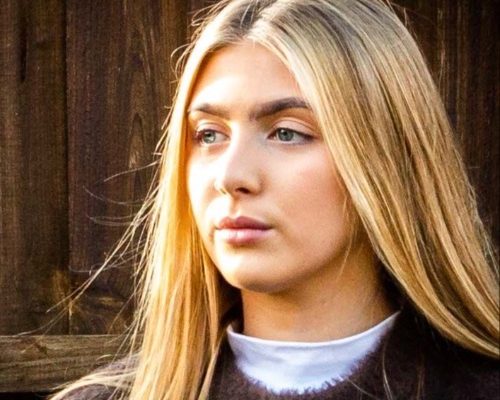 Sophie Griffiths is an artist from Brentwood, with a passion for writing and performing her soulful, mellow Pop music. Influenced by Joni Mitchell, Adele and Amy Winehouse, her idols since childhood. 

Sophie's recent releases received support from BBC Essex; she was invited to perform a "Live from Lockdown" set aired on BBC Introducing Essex in August.
Sophie is an authentic live performer and has played at a range of venue types including the O2 Islington, Latitude Festival and Camden Assembly. In 2019 she won the Song Academy Young Songwriter Competition with her single "Beauty" judged by Eg White (Adele's Chasing Pavements), Tom Odell, Jin Jin (Jess Glynne) and others.
MEGZZ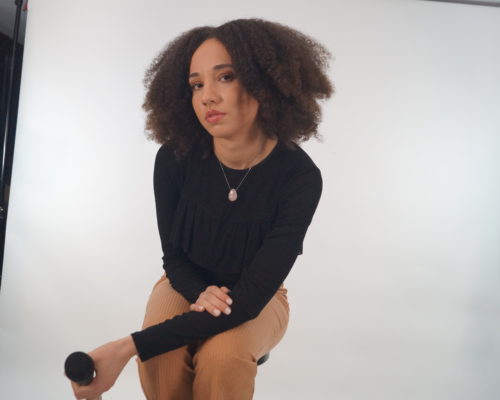 Megzz is an RnB singer-songwriter whose passion for writing and music drives her to produce honest, introspective and empowering songs that many can relate to.
Socials: @official_megzz
Spotify: https://open.spotify.com/artist/7FC71BJWo1wfNUOFRBXnZc?si=tK-U5pTMRfSgQ8bo8JKmAA
LYRA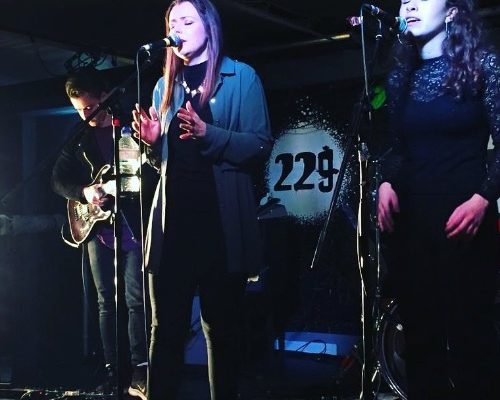 Lyra is a London six set Neo Soul – Electronic pop group combining epic and sweeping vocals, driving and rhythmic guitar lines, with a euphoric rhythmic sound. Lyra have been hard at work shaping a style and groove that can't be ignored. In an age of recording artists, it is truly refreshing to find a band that is as good, if not better live than on recording.Lyra comprises Craig Norfords drum beats with funk edge aplenty, George Price's smooth base lines, James Skingle's R+B licks to his heavy solos, Ejike Nnodi's Jazzy Keys, and Jenna Naylor-Tymon and Manon Vix's soulful yet haunting vocals. Their neo-soul originals ooze an irresistibly euphoric rhythm.
ALESSIA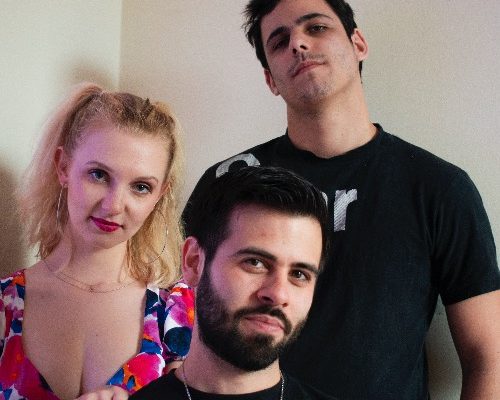 Alessia is a pop artist originally from Switzerland but currently living in London. At age of 5 Alessia started playing the Piano. Firstly she was classically trained and then on Jazz music. However, her best musical skill is to write music and perform on stage. Alessia started studying at BIMM London where she was able to focus on developing and forming her path into the music industry. Her ambition is to be able to perform her music to as many people as possible, wanting to spread and awaken joy in each person that she encounters. She has collaborated with several songwriters and musicians over the last year. Her deput EP will be released on the 12th November upon a limited Vinyl edition.